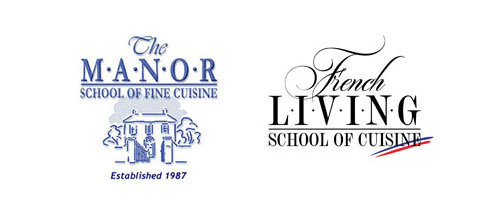 The Manor School of Fine Cuisine
(Formerly the Nottingham School of Cookery, Plumtree)
French Living
School of Cuisine
Bed & Breakfast >>
You can also enjoy a quiet break in this lovely Country Home, known for the first class breakfast.
We take bookings for bed and breakfast.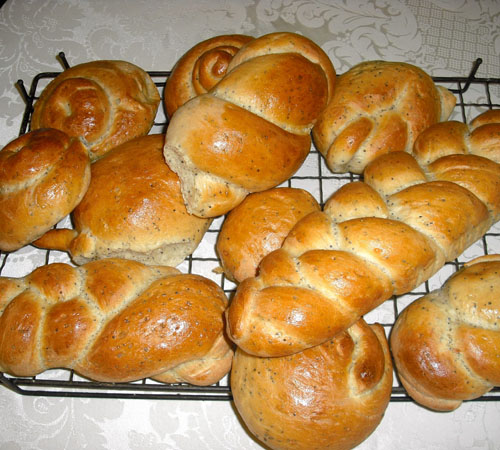 << Half Day Cookery Courses
Bread Making
Half Day
At the French Living School of Cuisine in Blingel, France, we will be running a series of Half Day Cookery Courses.



Bread is one of the oldest prepared foods eaten all around the world and probably one of the most satisfying to prepare and cook, few things can beat the smell of it cooking and the pleasure of eating it fresh from the oven.
Have you ever had the urge to bake your own bread? Wanted to savour that wonderful smell of your own freshly baking bread? Well it seems that a lot of our guests want class devoted totally to bread, On this great one day course, our team of highly qualified and experienced chefs will work very closely with you explain the ins and outs of baking, aiming to inspire you to abandon commercially produced bread and enter into a world of delicious and healthy home baked breads.The course is very hands on, and is partially built around the basic household bread method. We will show you how this can be adapted with infinite variations, to give you complete confidence to become master of your own kitchen. We will also show you how to create and nurture you own wild yeast starter.
Bread is a very important part of our diets. The way we eat affects how we feel.
We will be showing how easy and rewarding it is to make bread by hand. We will also show how to make bread using food mixers, both using fresh and dried yeast.
This course aims to give you all the skills to make perfect breads from around the world - Organic granary rolls, Irish soda bread, focaccia and flavoured breads we will show you how satisfying and easy it is to create a whole range of diverse bread.
We will introduce guests to basic bread techniques and progress onto more advanced doughs and shaping of bread.
The course starts at 10 am. when guests are welcomed with tea and coffee and are given a recipe folio of all the breads being covered on the day (which they take home). Breads are incorporated in the lunch which is supplemented by dishes made by our chefs. There will be breads to take home at the end of the day and guests also make a cold rise dough to take home and cook.

For bookings and payments contact Claire.