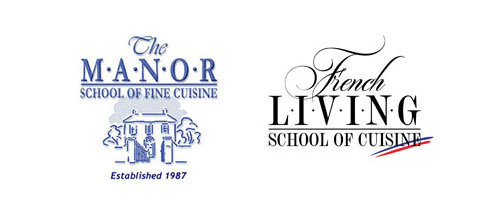 The Manor School of Fine Cuisine
(Formerly the Nottingham School of Cookery, Plumtree)
French Living
School of Cuisine
Bed & Breakfast >>
You can also enjoy a quiet break in this lovely Country Home, known for the first class breakfast.
We take bookings for bed and breakfast.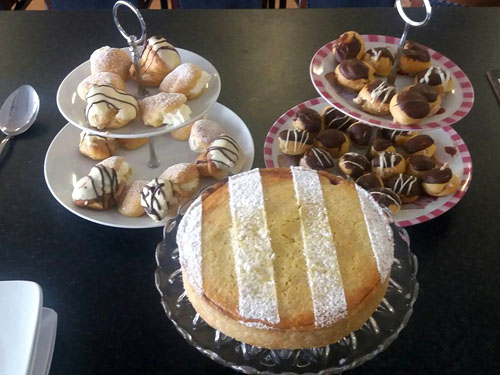 << Day Cookery Courses
Breads, Baking & Pastries
At the French Living School of Cuisine in Blingel, France, we will be running a series of Day Cookery Courses.

Remember those wonderful smells from Granny's kitchen as a child? - Well here's your chance to recreate that moment! Discover how simple and delicious it is to make your own bread. Breads for many occasions from all over the world will be covered on this day as well as some great baked goodies. But you don't have to be a Granny to join us!

Delicious and traditional pastries from around the world, Develop your baking skills and join us for a fascinating day of home cooked breads, cakes and patisseries - great life skills and great fun.

For bookings and payments contact Claire.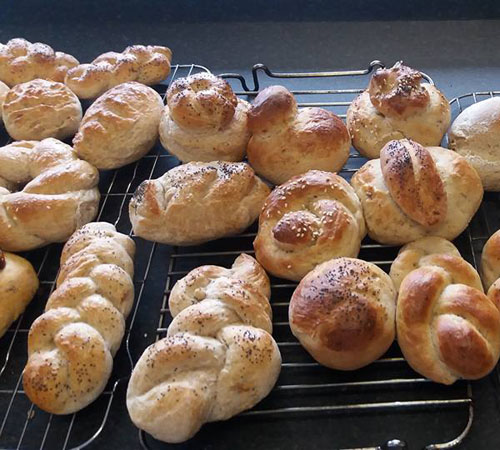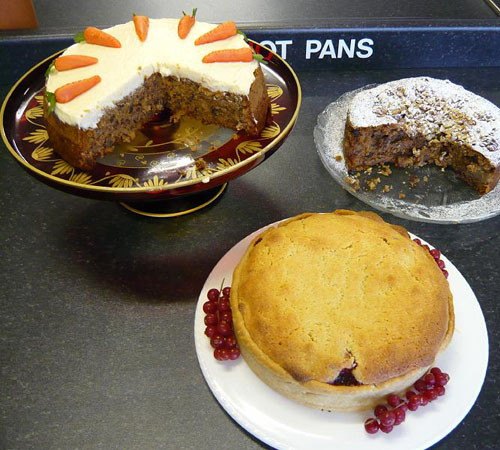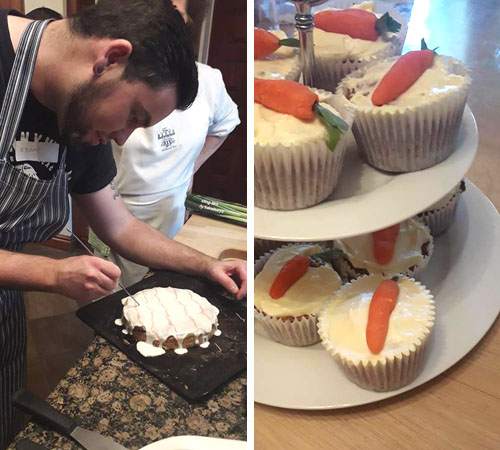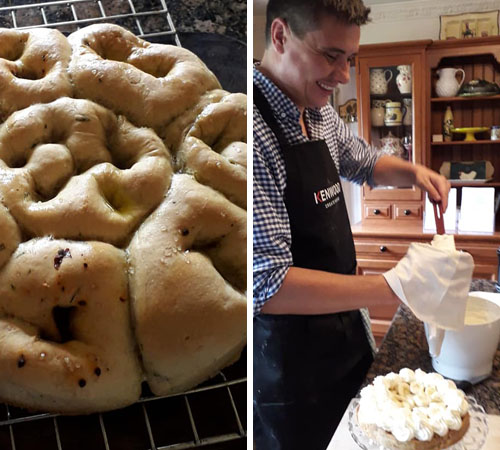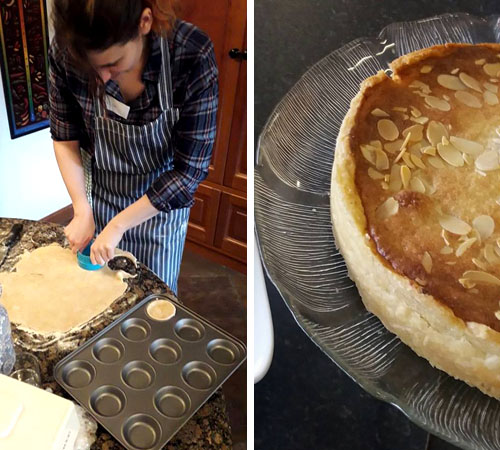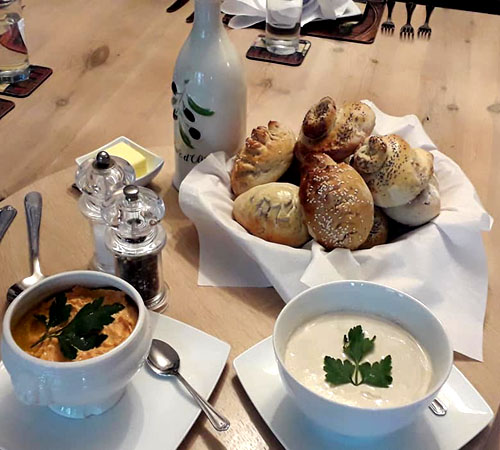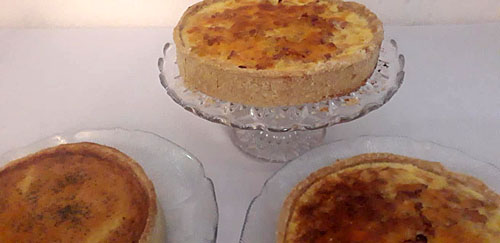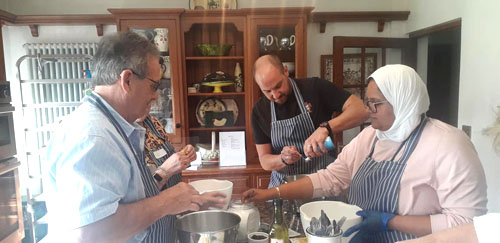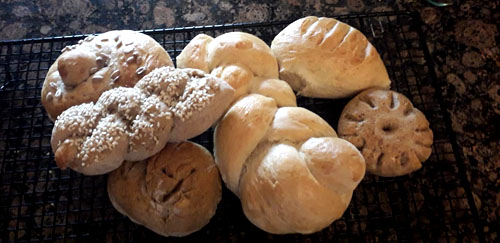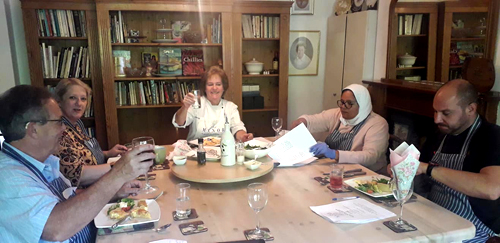 Breads, Baking and Pastries Cookery Course at The French Living School of Cuisine
---
French Living School of Cuisine.
6 Chemin des Près, 62770 Blingel, Hauts-de-France, France.
Telephone 0789 1122616 (Free phone us on WhatsApp)
+33 9 88 40 19 53
Company Number 5865285