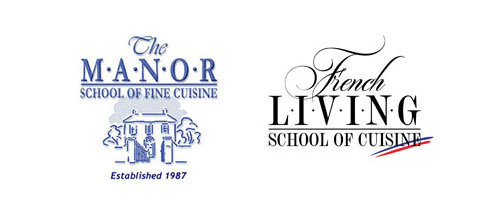 The Manor School of Fine Cuisine
(Formerly the Nottingham School of Cookery, Plumtree)
French Living
School of Cuisine
Bed & Breakfast >>
You can also enjoy a quiet break in this lovely Country Home, known for the first class breakfast.
We take bookings for bed and breakfast.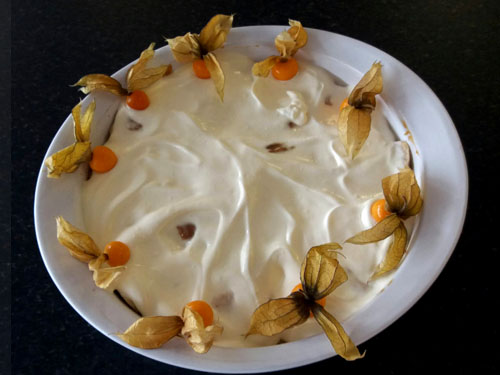 << Day Cookery Courses
Just Desserts
At the French Living School of Cuisine in Blingel, France, we will be running a series of Day Cookery Courses.



If you cannot resist that slice of gateaux or mouth watering meringue then come and join us on this rather wicked day.

A very popular course which concentrates on desserts, sweets and puddings covering a varied selection of favourites incorporating some lovely seasonal desserts.

Please telephone to discover the desserts being covered.

For bookings and payments contact Claire.
Desserts Cookery Course
Sample Menu
Summer Berry Pavlova with Fruit Coulis
~
Frangipane Tart with Blueberries
~
Squidgy Apple Cake
~
Salambos a L orange
~
Figgy Pudding with Sticky Toffee Sauce
~
Lemon Roulade
~
Passion Fruit Creme Brulee
~
Austrian Curd Tart
~
Chocolate Sauce Pudding
~
Cornish Treacle Tart with Kumquats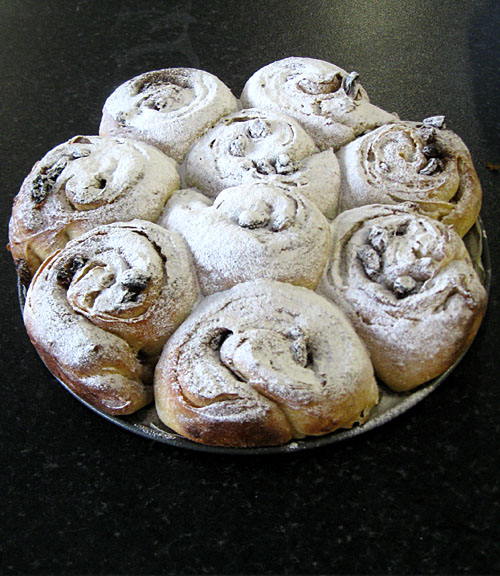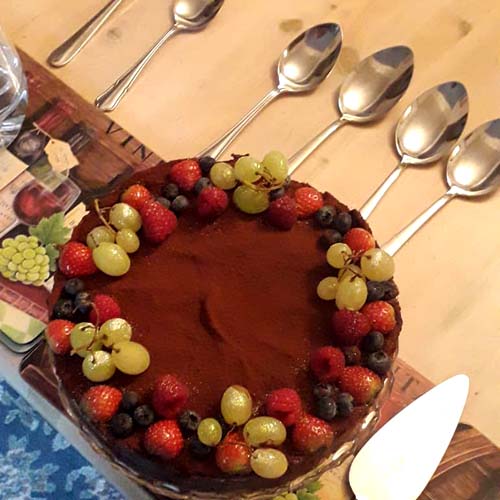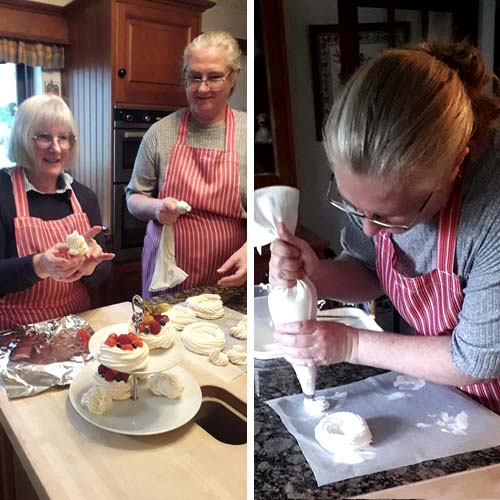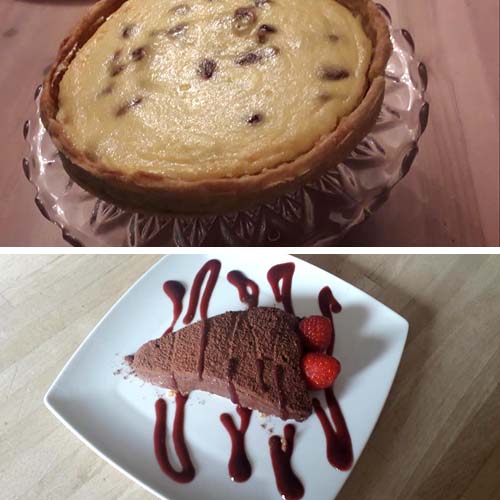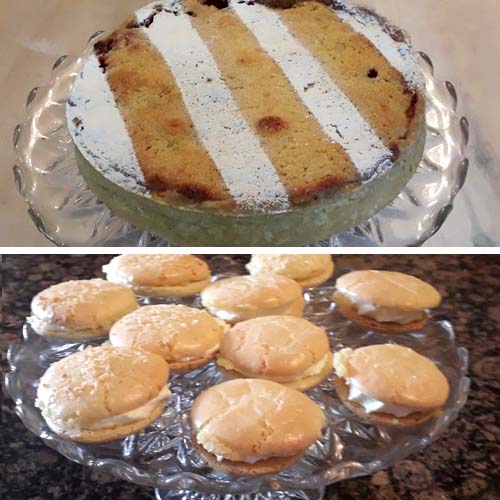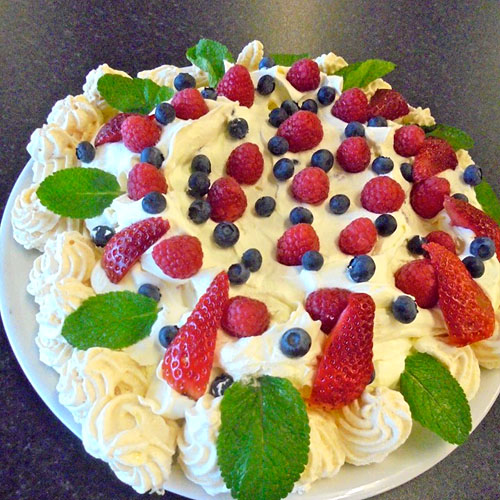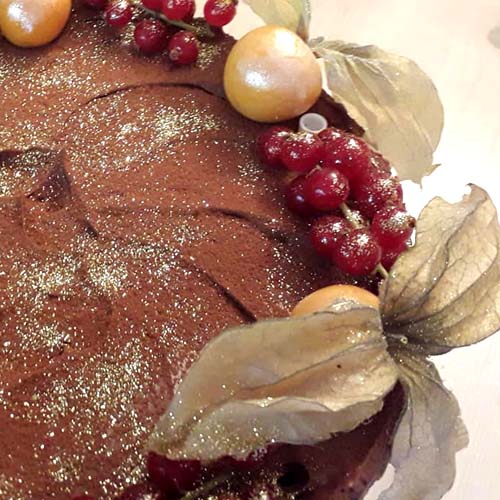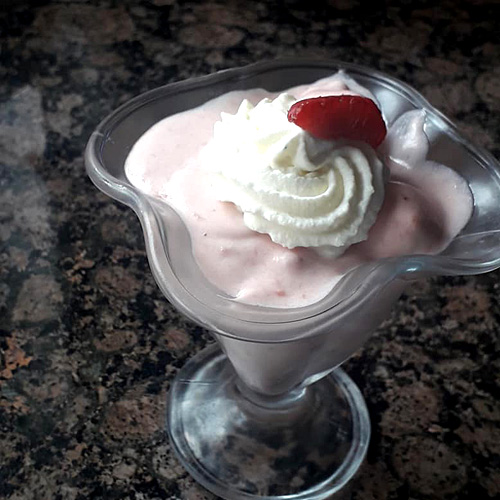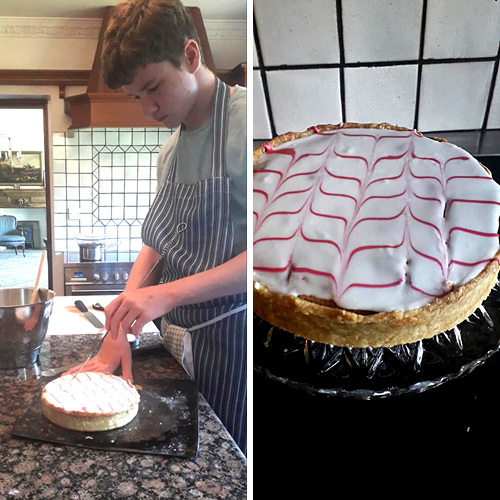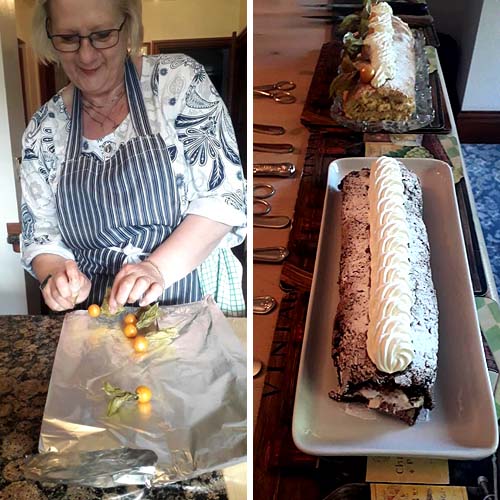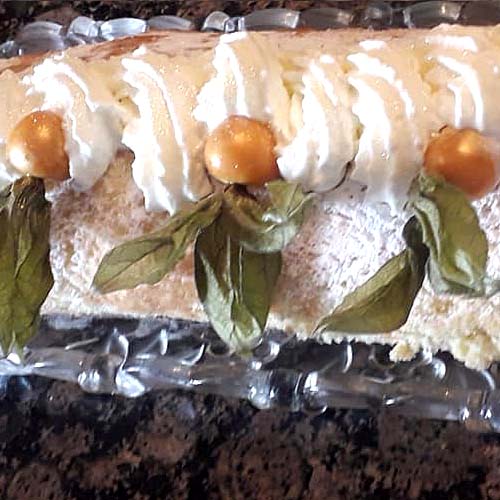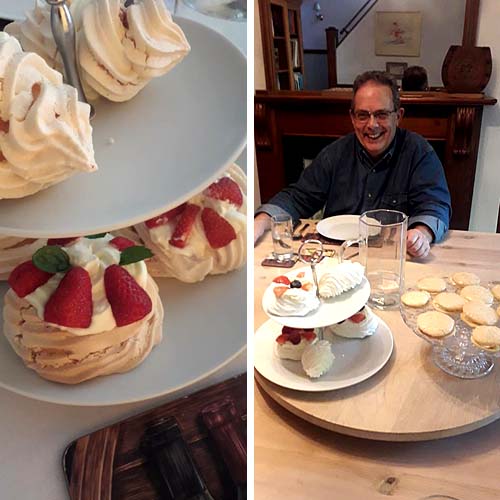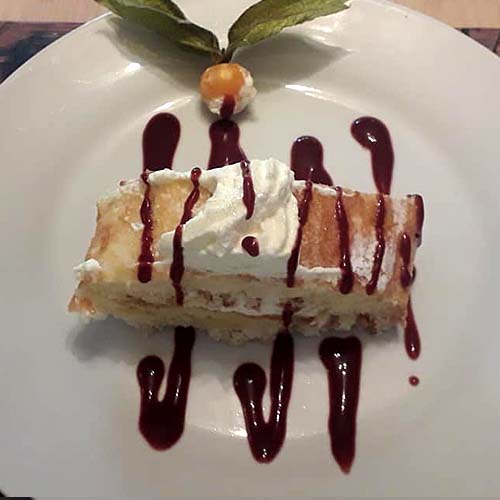 Desserts Cookery Course at The French Living School of Cuisine
---
French Living School of Cuisine.
6 Chemin des Près, 62770 Blingel, Hauts-de-France, France.
Telephone 0789 1122616 (Free phone us on WhatsApp)
+33 9 88 40 19 53
Company Number 5865285