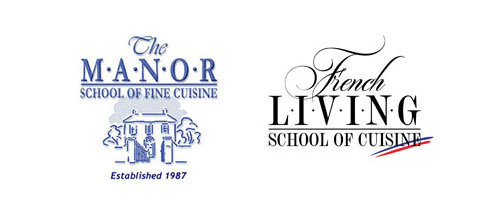 The Manor School of Fine Cuisine
(Formerly the Nottingham School of Cookery, Plumtree)
French Living
School of Cuisine
Bed & Breakfast >>
You can also enjoy a quiet break in this lovely Country Home, known for the first class breakfast.
We take bookings for bed and breakfast.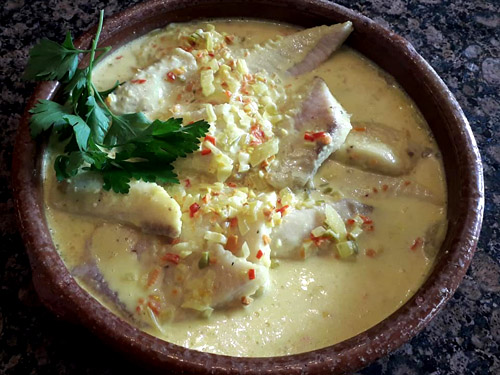 << Day Cookery Courses
A Taste of India
At the French Living School of Cuisine in Blingel, France, we will be running a series of Day Cookery Courses.

We will be cooking a range of Indian dishes suitable for entertaining friends and feeding the family.

The use of aromatic spices, herbs and heat control will be explained in full. Lovely authentic starters, Indian bread, relishes and fabulous main courses with accompaniments will be cooked by the guests and then served for an extravagant lunch on the full day course.

All washing up, weighing up, mise en place done for the guests. Aprons and detailed recipe folios provided by the school. Day Courses run from 10.00am till approximately 4.30pm.



For bookings and payments contact Claire.
Indian Cookery Course
Sample Menu
Onion and Spinach Bhajis
Cucumber Raita Coconut Raita
Paneer Passanda
~
Kabli Channa
Bangalore Aloo
~
Chicken Tandoori Masala
Chicken Korma
~
Beef Kheema
Savoury Rice
~
Mango Fool
Kheer (Indian Rice Pudding)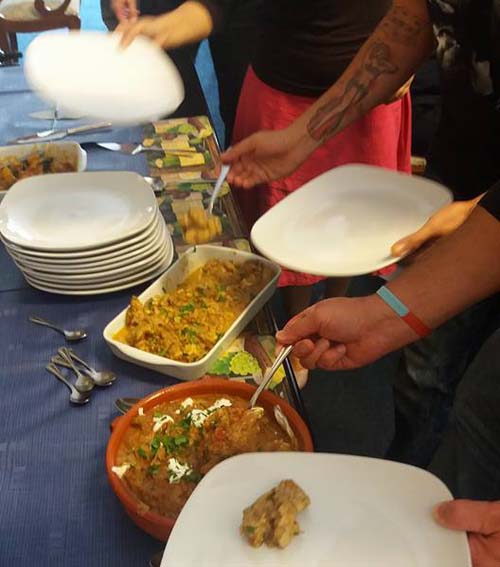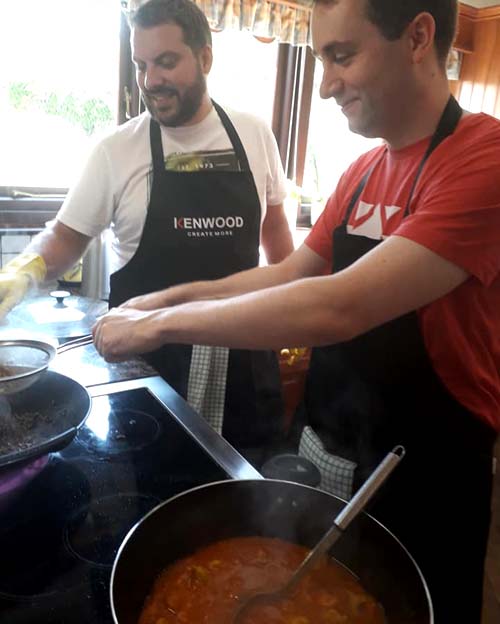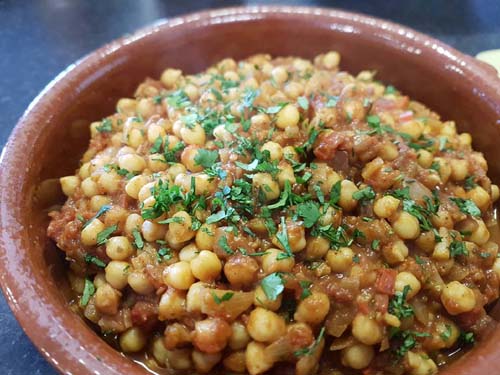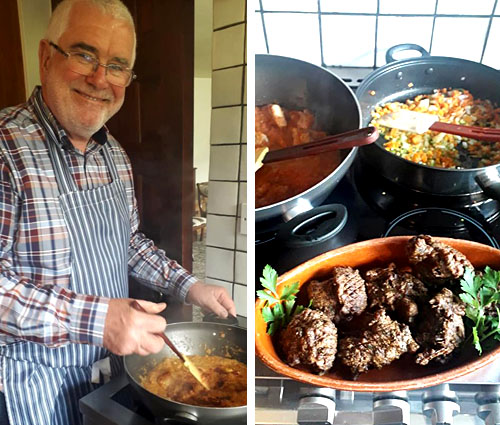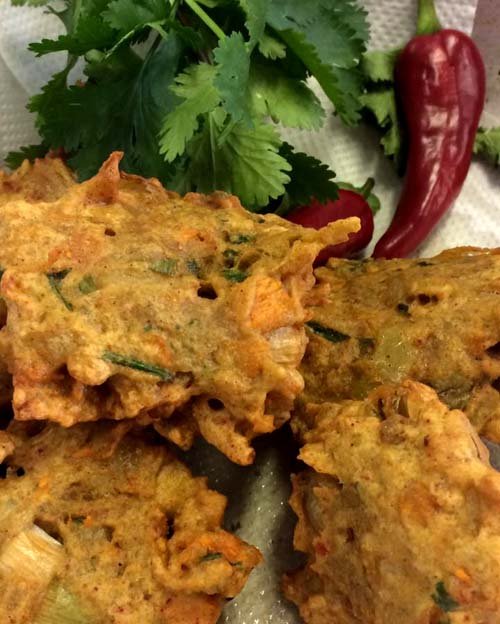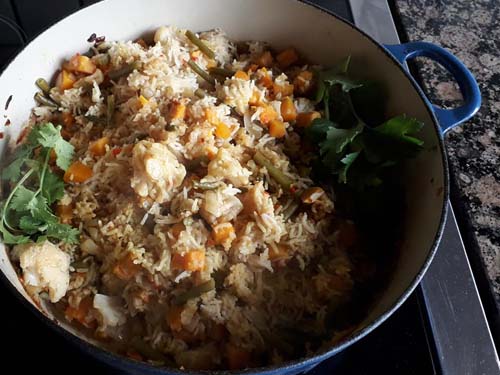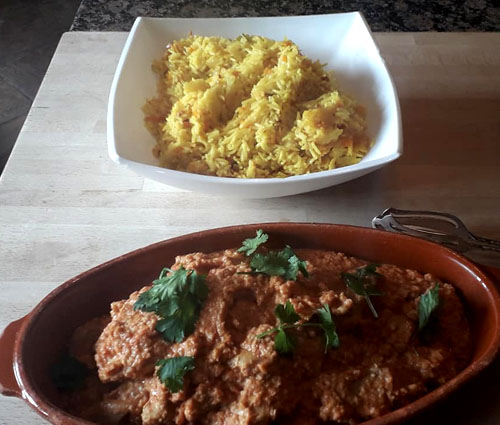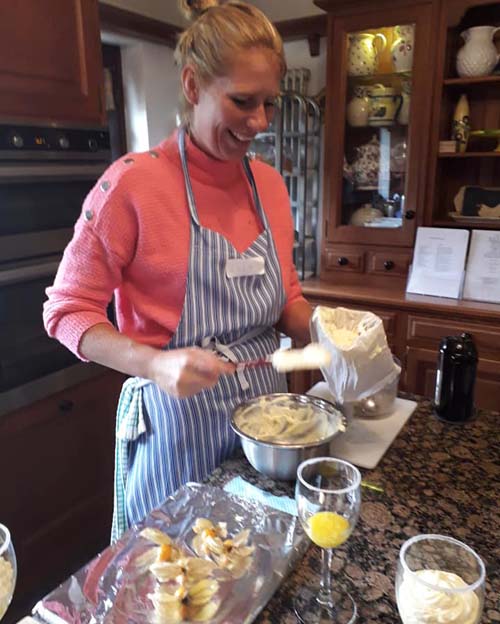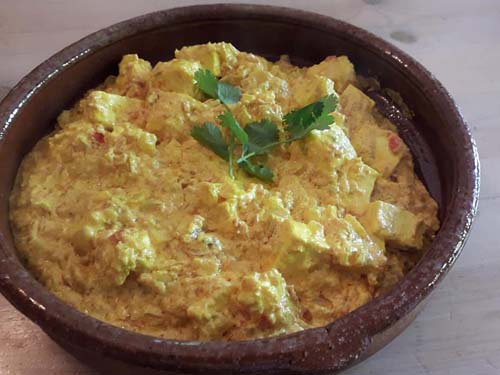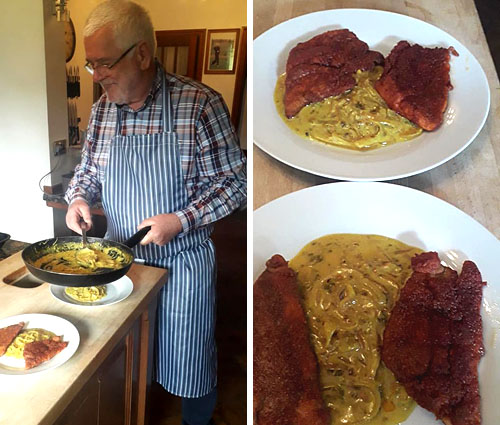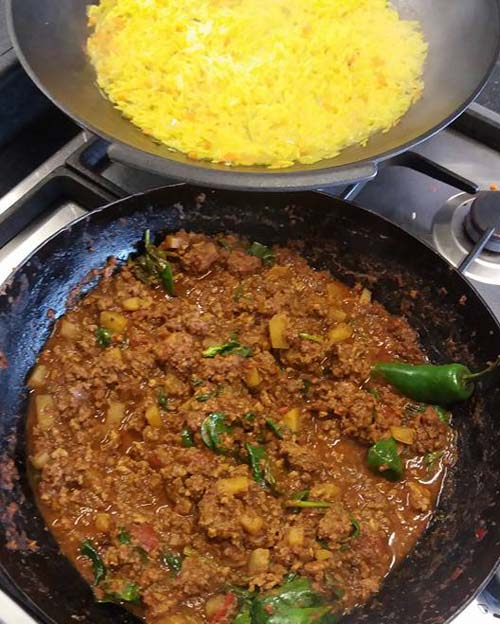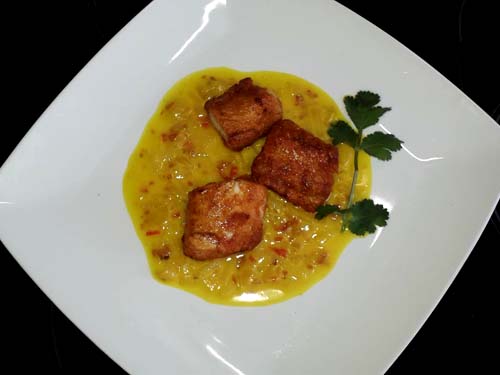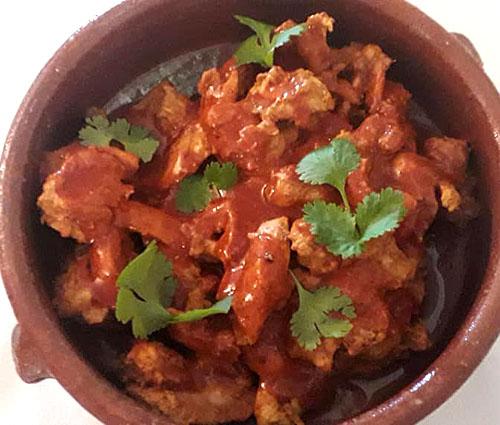 A Taste of India Cookery Course at The French Living School of Cuisine
---
French Living School of Cuisine.
6 Chemin des Près, 62770 Blingel, Hauts-de-France, France.
Telephone 0789 1122616 (Free phone us on WhatsApp)
+33 9 88 40 19 53
Company Number 5865285