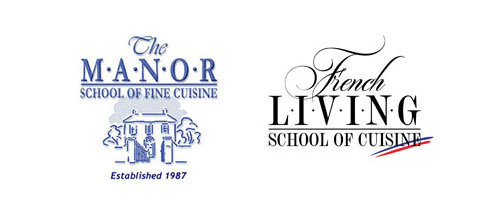 The Manor School of Fine Cuisine
(Formerly the Nottingham School of Cookery, Plumtree)
French Living
School of Cuisine
Bed & Breakfast >>
You can also enjoy a quiet break in this lovely Country Home, known for the first class breakfast.
We take bookings for bed and breakfast.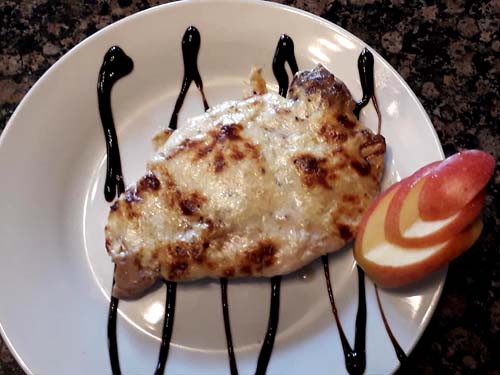 << Day Cookery Courses
Eating Italian
At the French Living School of Cuisine in Blingel, France, we will be running a series of Day Cookery Courses.



This italian cookery class is great course for simple and satisfying speedy suppers but also perfect for special dinners for friends.

Italian fish soup with Focaccia, home made pasta, wild mushroom ravioli, pesto sauce, steak Pecorino, Risotto alla Sbirraglia, Amaretti stuffed peaches and other delights.

Day Courses run from 10.00am till approximately 4.30pm.

For bookings and payments contact Claire.
Italian Cookery Course
Sample Menu

Assorted Crostini and Bruschetta Fougasse
~
Gato Di Patate Romesco Sauce
~
Seafood Alfredo Pappardelle
~
Escalope Pecorino Risotto alla Sbirraglia Caesar salad
~
Orange tiramisu, Panacotta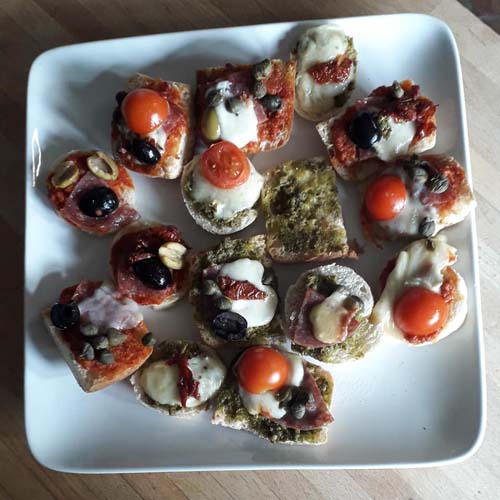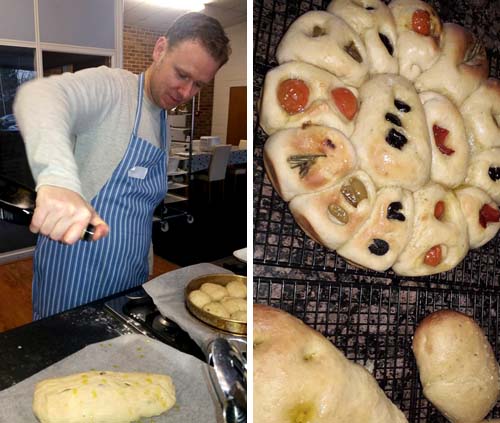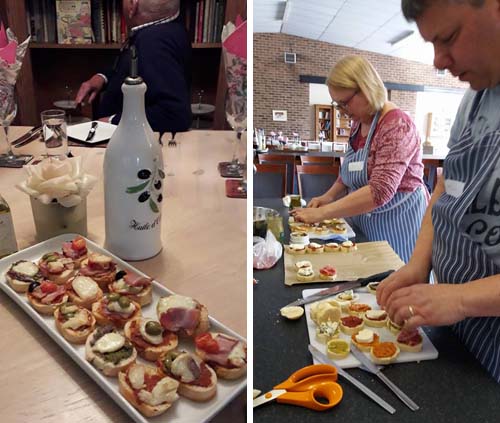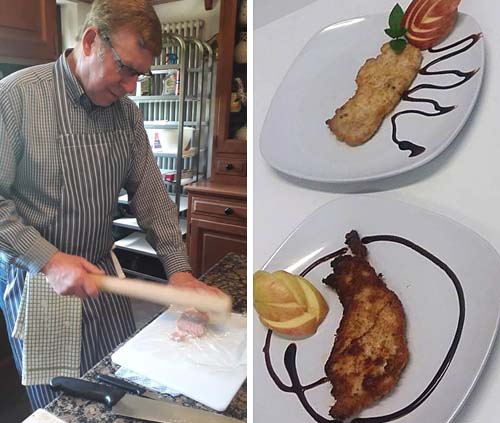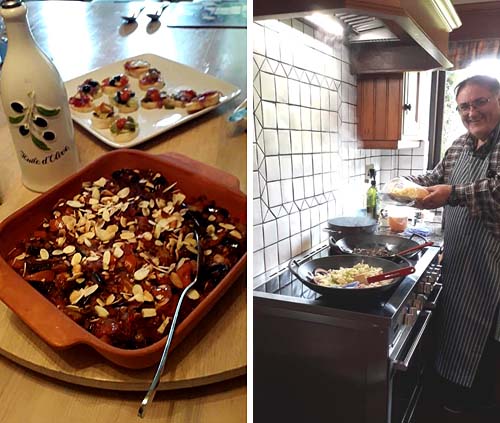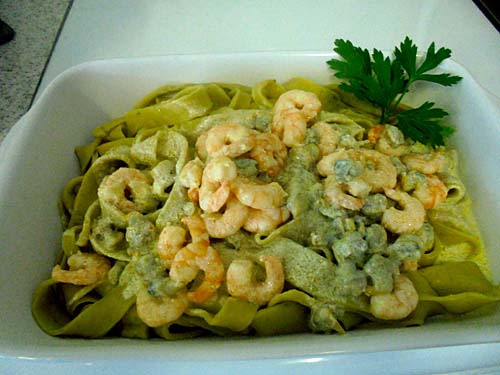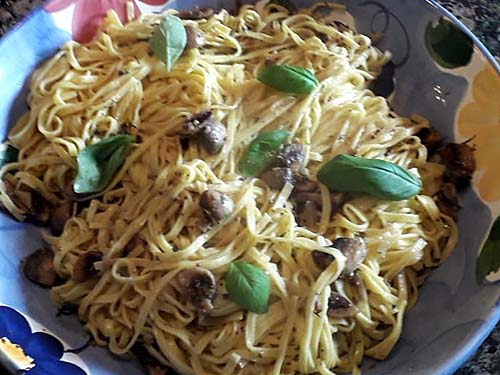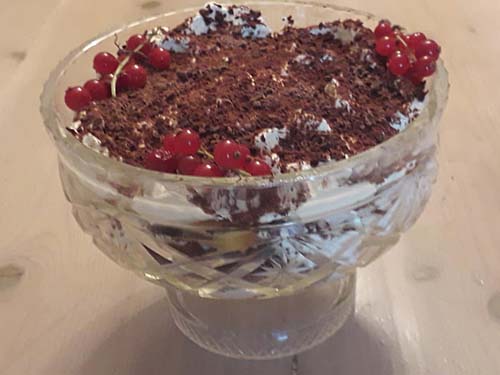 Messages from our Guests
Hi Claire,
Just wanted to say a big thank you for today at the Italian Cookery course. It was so enjoyable and I did not realize learning could be such fun.I am looking forward to creating the dishes again.
Many thanks
Ian (Southwell UK)

Hi Just to say thank you very much for the very entertaining day on Tuesday. Gary and I both thoroughly enjoyed ourselves and came away with plenty of ideas and hopefully increased skills.I made a superb batch of Bruschettas yesterday which alone made the day worthwhile. I managed to get some of the lovely anchovies that we used in class, from my local Deli. The ingredients do make a differece and are there if we get out of our normal routine and LOOK. Again many thanks, we thought that the ambience was brilliant � you have done a great job with your new premises.
Best wishes
Kath (Nottingham UK)

Hi Claire,
Just a quick but BIG THANK YOU for a great day yesterday. My wife and neighbours are fed up with hearing about my great day, they just want some of the food. What have I done? Great course with a lovely group who gelled so well. Great fun and very educational. Will highly recommend The Manor School of Fine Cuisine.
Kind regards
Bob (Carlton UK)


Dear Claire,
I wanted to drop you a line just to thank you on behalf of us all for the wonderful day we had at the Eating Italian course last Saturday. My father has already been making Tiramisu and has upgraded his old Pyrex rolling pin in order to bash out the escalopes. Thank you for all the special touches to make his birthday treat so very memorable for him.
It was PERFECT
Warm wishes,
Caroline, Ian, Graham and Malcolm.

Dear Claire, Thanks for a brilliant day last Saturday. I really enjoyed it and will be coming again soon. Please thank Saul for his help too. It made the cooking so much easier and enjoyable having everything cleared away for us. A really fun day.
Warm wishes
Christina (Lowdham UK)

To Claire and the team,
Thank you for a lovely day on Thursday. I thoroughly enjoyed our experience and look forward to experimenting further. Great teaching, great organisation and great fun.
Best wishes
Sue (Tollerton UK)