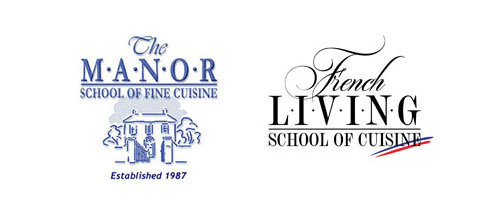 The Manor School of Fine Cuisine
(Formerly the Nottingham School of Cookery, Plumtree)
French Living
School of Cuisine
Bed & Breakfast >>
You can also enjoy a quiet break in this lovely Country Home, known for the first class breakfast.
We take bookings for bed and breakfast.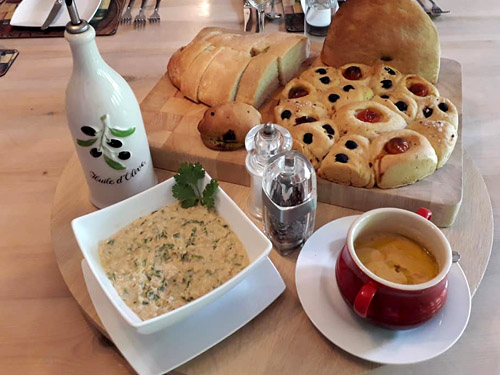 << Day Cookery Courses
Magic of the Mediterranean
At the French Living School of Cuisine in Blingel, France, we will be running a series of Day Cookery Courses.



The wonderful array of produce now available to us throughout the year provide the inspiration for this day when we will use colourful and flavourful ingredients to bring 'sunshine' into your cooking at any time of the year. Special dietary requirements can be catered for easily on this course. Dishes from France, Italy, Spain, Sicily and Morocco will be covered during the session.
All washing up, weighing up, mise en place done for the guests. Aprons and detailed recipe folios are provided by the school.
Day Courses run from 10.00am till approximately 4.30pm.


For bookings and payments contact Claire.
Mediterranean Cookery Course
Sample Menu

Mini Crostini
~
Houmous Chickpeas with ChorizoServed with Focaccia bread
~
Moroccan Spiced Fish Cakes
Patas Bravas Romesco Sauce
~
Lemon Chicken Tagine (Morocco)
Cous cous (Morocco)
~
Orange Tiramisu, Fig Tart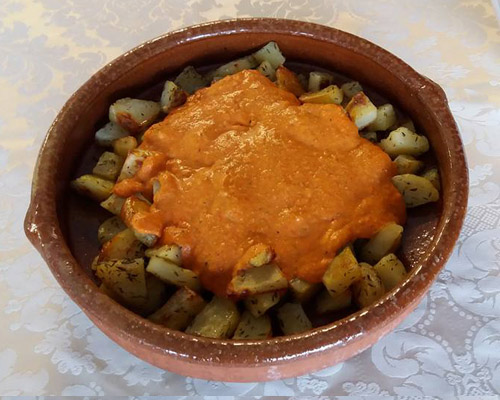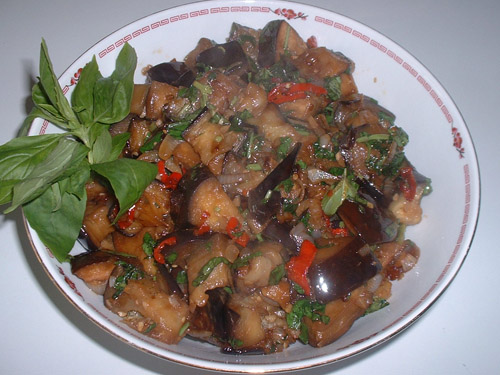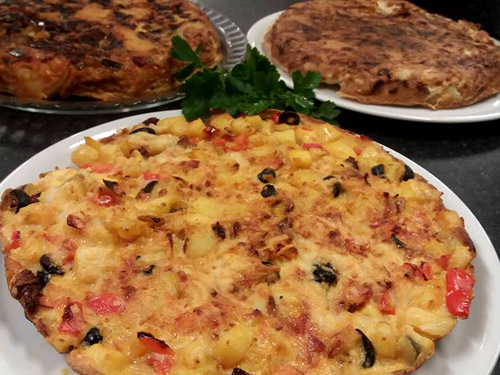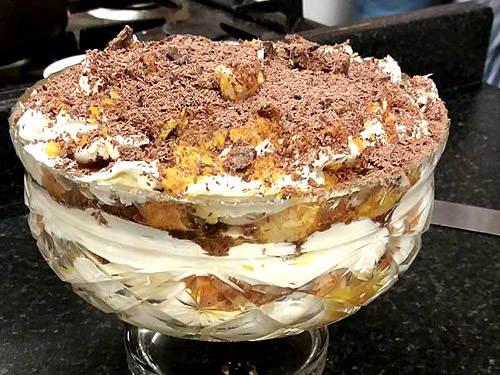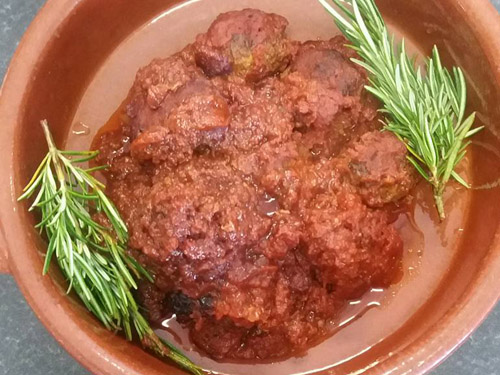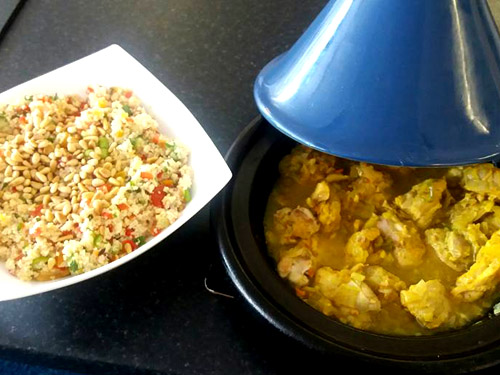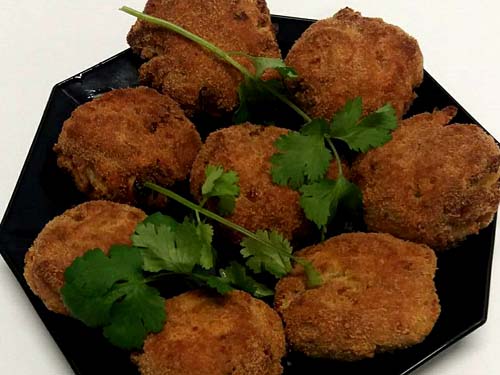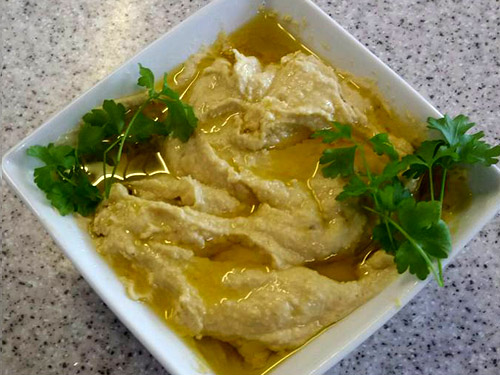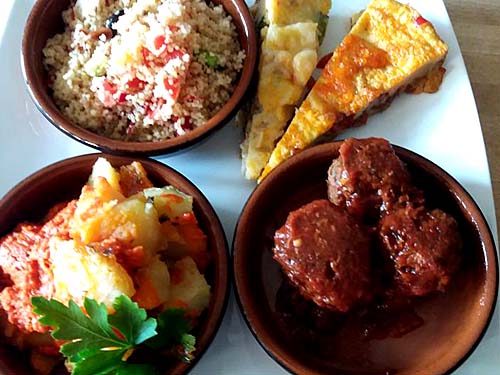 Mediterranean Cookery Course at The French Living School of Cuisine
---
French Living School of Cuisine.
6 Chemin des Près, 62770 Blingel, Hauts-de-France, France.
Telephone 0789 1122616 (Free phone us on WhatsApp)
+33 9 88 40 19 53
Company Number 5865285