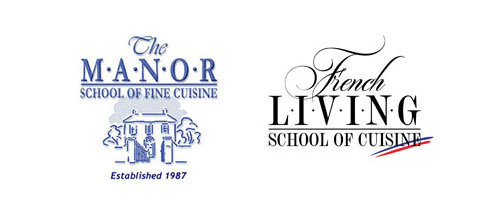 The Manor School of Fine Cuisine
(Formerly the Nottingham School of Cookery, Plumtree)
French Living
School of Cuisine
Bed & Breakfast >>
You can also enjoy a quiet break in this lovely Country Home, known for the first class breakfast.
We take bookings for bed and breakfast.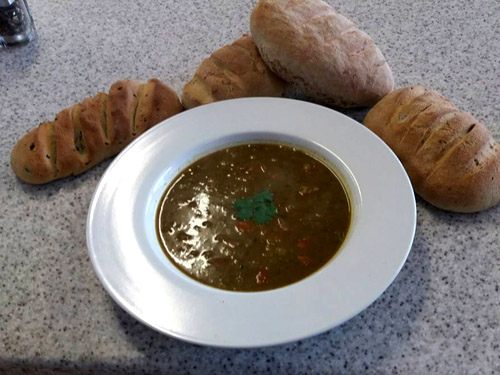 << Half Day Cookery Courses
A Feast from Morocco
Half Day
At the French Living School of Cuisine in Blingel, France, we will be running a series of Half Day Cookery Courses.



You do not need to wander through the Casbar to experience the delights that are Morocco.

Subtle blends of spices and authentic techniques are used on this day to recreate some fabulous sweet and savoury dishes from Morocco.

This has been a most popular and interesting course so book early please.

Half Day Courses run from 10.00am till approximately 2pm.

For bookings and payments contact Claire.
Moroccan Cookery Course
Sample Menu
Harira (Moroccan Soup eaten at the end of a fast)
Khobz (Moroccan Bread)
~
Moroccan Spiced Fish Cakes
Baked Cod with Chermola
~
Lemon Chicken Tagine
Golden Vegetable Tagine
Cous Cous
~
Lamb Kofte
Moroccan Spiced Potatoes
~
MHencha
Moroccan Date and Walnut Pudding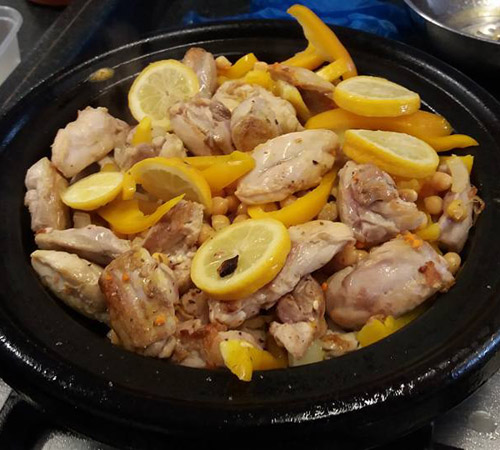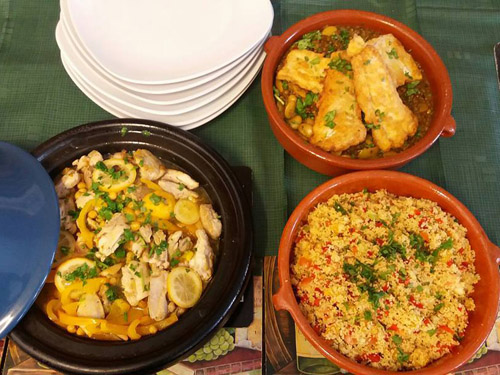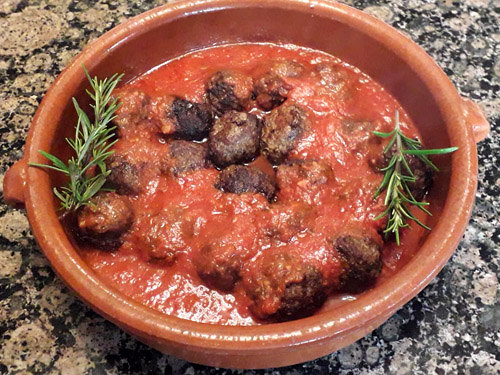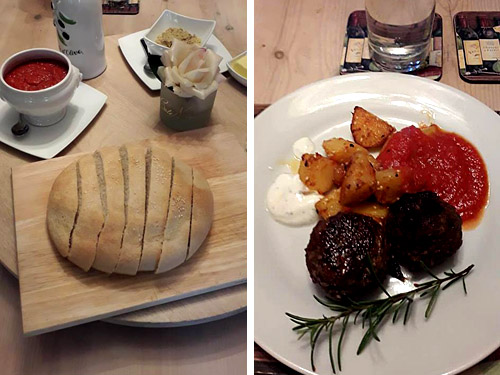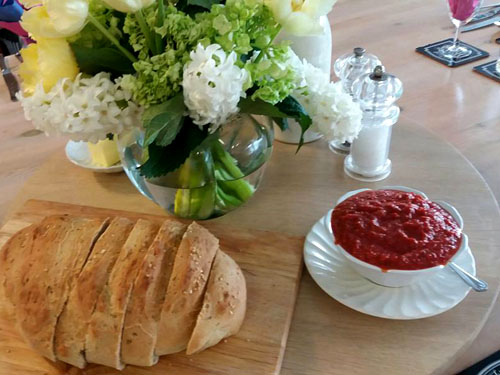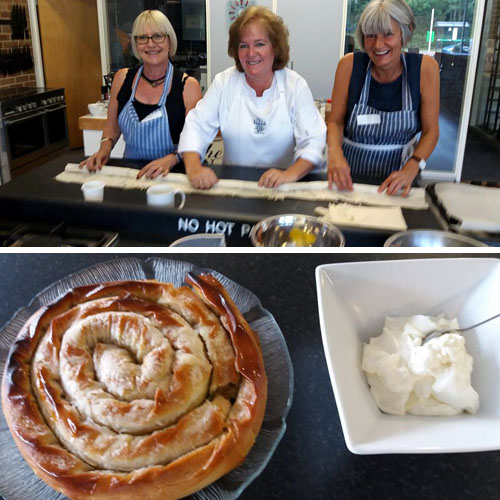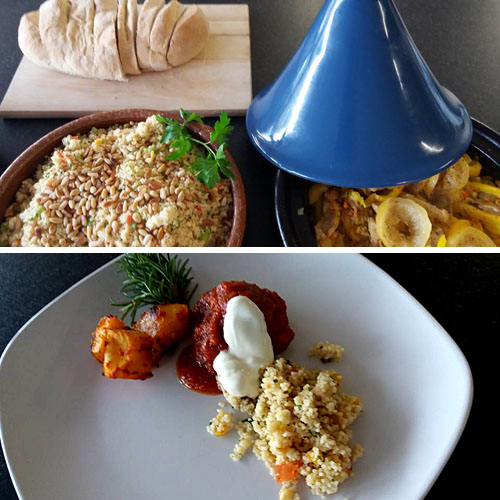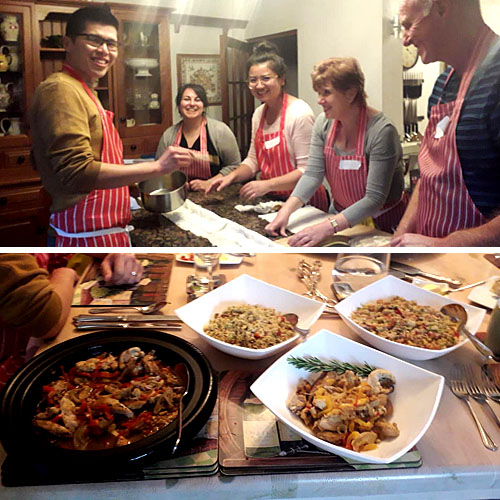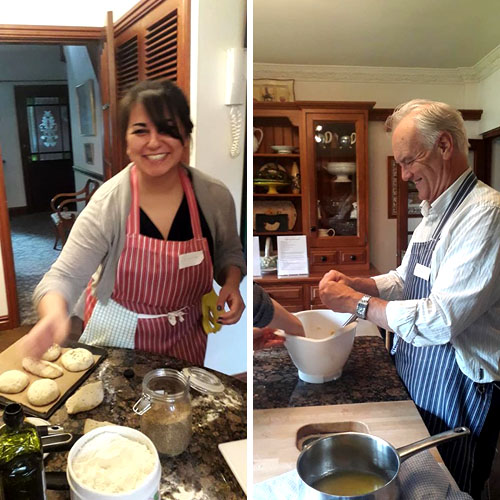 Moroccan Half Day Cookery Course at The French Living School of Cuisine
---
French Living School of Cuisine.
6 Chemin des Près, 62770 Blingel, Hauts-de-France, France.
Telephone 0789 1122616 (Free phone us on WhatsApp)
+33 9 88 40 19 53
Company Number 5865285