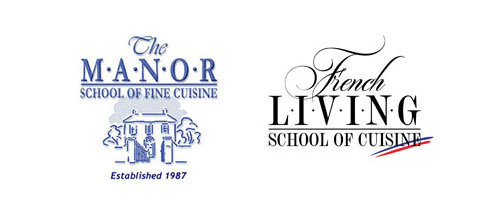 The Manor School of Fine Cuisine
(Formerly the Nottingham School of Cookery, Plumtree)
French Living
School of Cuisine
Bed & Breakfast >>
You can also enjoy a quiet break in this lovely Country Home, known for the first class breakfast.
We take bookings for bed and breakfast.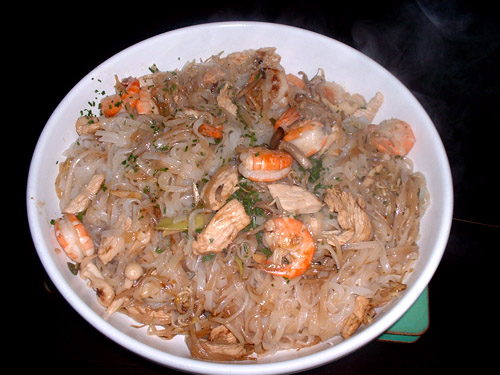 << Day Cookery Courses
Oriental Classics
At the French Living School of Cuisine in Blingel, France, we will be running a series of Day Cookery Courses.



We shall be covering Oriental appetisers, starters, main courses incorporating vegetarian and some exciting fish dishes and some unusual side dishes.
Guests will be guided through a 'hands on' session as well as attending a comprehensive demonstration. Dishes where possible will be incorporated in the lunch served to all guests which will be a multi course oriental feast with wines. Sushi, Prawn Toasts and Oriental Spare Ribs are some of the favourites on the menu. Day Courses run from 10.00am till approximately 4.30pm.



For bookings and payments contact Claire.
Oriental Cookery Course
Sample Menu
Prawn Won Tons
Smoked Salmon Sushi
Asparagus Sushi
Prawn Toasts, Dipping Sauce
~
Sweetcorn Soup
~
Satay Ayam
Chow Mein
~
Schezwan Chicken
Fried Rice with Mushrooms and Cashews
~
Banana Fritters with Sesame Caramel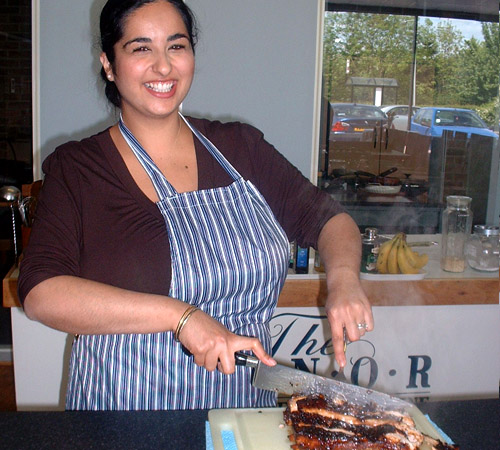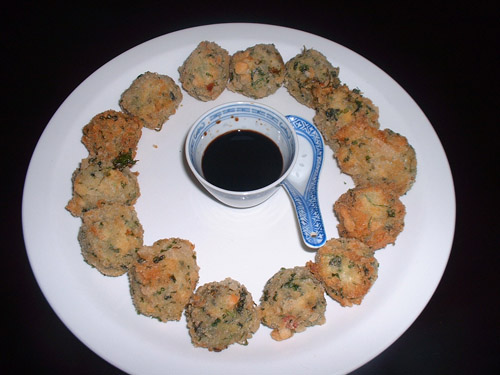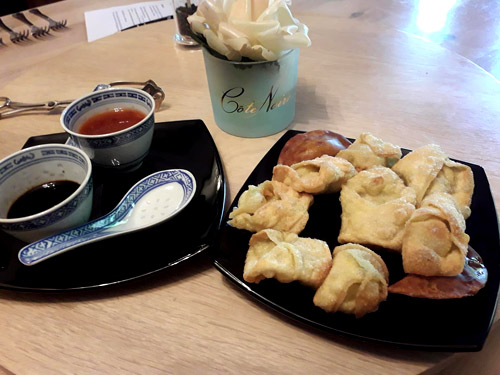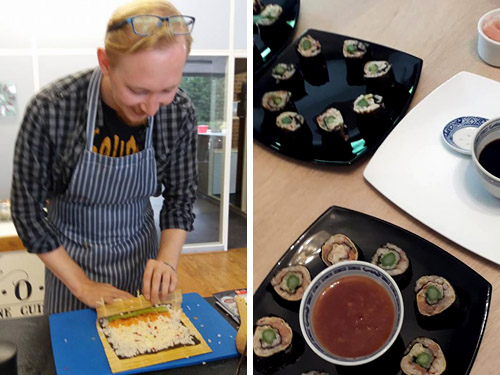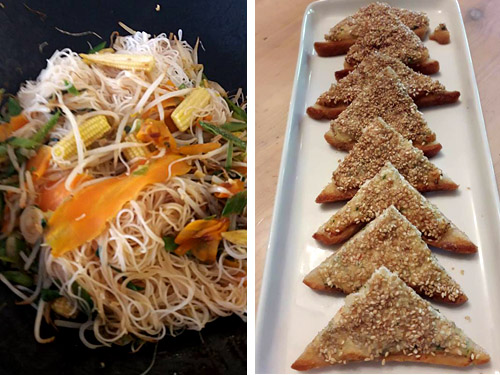 Oriental Classics Cookery Course at The French Living School of Cuisine
---
French Living School of Cuisine.
6 Chemin des Près, 62770 Blingel, Hauts-de-France, France.
Telephone 0789 1122616 (Free phone us on WhatsApp)
+33 9 88 40 19 53
Company Number 5865285