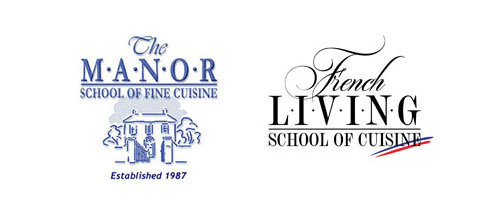 The Manor School of Fine Cuisine
(Formerly the Nottingham School of Cookery, Plumtree)
French Living
School of Cuisine
Bed & Breakfast >>
You can also enjoy a quiet break in this lovely Country Home, known for the first class breakfast.
We take bookings for bed and breakfast.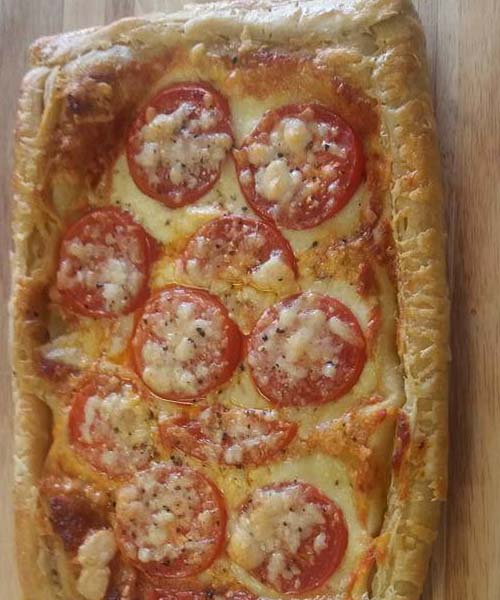 << Day Cookery Courses
Perfect Pastry
At the French Living School of Cuisine in Blingel, France, we will be running a series of Day Cookery Courses.



Pastry making is unexplored territory and an area of cooking to be avoided for so many people. If you can make pastry successfully you will be delighted by how many new dishes will be added to your repertoire. Come and master the fundamental skills of making and baking pastry in this very hands on fun day course. You will be expertly guided through the sometimes tricky world of pastry, ensuring that you grasp the essential points and leave ready to produce perfect pastry at home. Starting with a short crust, you will work your way through a number of different mouth watering recipes, from a basic quiche through to a spectacular pyramid of salambos, before you get to work on some sweet plum and frangipane tartlets and a puff pastry based mille feuille. This day course will carefully guide you through making Puff Pastry, Flaky Pastry, Choux Pastry, Pate Sucre (French flan pastry) and other pastries for sweet and savoury dishes. We will not only make these pastries, we will also make a selection of dishes using them. You will go home armed with knowledge and skills to impress friends and family as well as a dish ready to serve or freeze. If you can make pastry successfully it open so many doors to different dishes that you will be able to tackle from around the world.

For bookings and payments contact Claire.
Pastry Making Cookery Course
Sample Menu

Cheese Straws and Stilton Sables
~
Short crust pastry - Brie Tart
~
Short crust pastry - Smoked Cheddar and Red Onion Tart
~
Puff pastry- Beef and Onion Pie
~
Pate Sucree - Torte au Fromage
~
Danish pastry - Chelsea Buns
~
Choux pastry - Eclairs
~
Flaky pastry - Eccles Cakes
~
Topfen Strudel
~
Rich short crust - Mince Pies