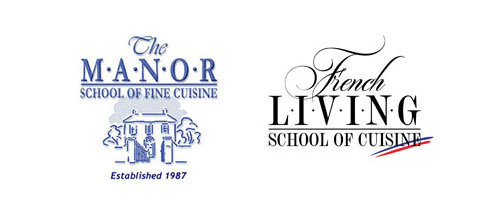 The Manor School of Fine Cuisine
(Formerly the Nottingham School of Cookery, Plumtree)
French Living
School of Cuisine
Bed & Breakfast >>
You can also enjoy a quiet break in this lovely Country Home, known for the first class breakfast.
We take bookings for bed and breakfast.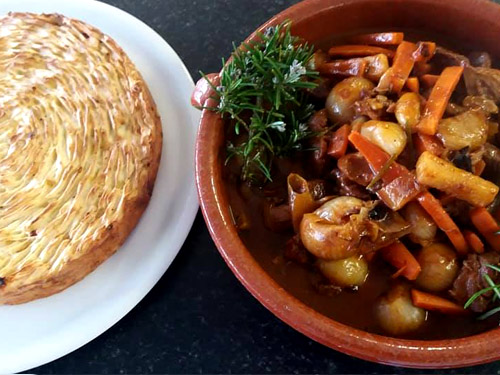 << Day Cookery Courses
A Day in Provençe
At the French Living School of Cuisine in Blingel, France, we will be running a series of Day Cookery Courses.



Slow, hot and pleasant in Summer, slow, cold and pleasant in Winter, Peter Mayle described Provençe - such is the food. Rebellion against Nouvelle Cuisine started here followed by a return to 'la cuisine du terrior' (the cooking of the land). Come and enjoy seeing and making some regional and rustic Provençale dishes which bring real 'warmth' to cooking.
Typical dishes covered include French onion soup, stuffed fougasse, navarin of lamb, chicken Provençale, courgette cake, potato galette, clafoutis with peaches and other dishes depending upon the season.
Day Courses run from 10.00am till approximately 4.30pm.



For bookings and payments contact Claire.
Provençal Cookery Course
Sample Menu
Fougasse
Bouillabaisse
~
Courgette Cake with Tomato Sauce
Goats Cheese and Spinach Tart
~
Pissaladiere
~
Navarin of Lamb
Provençale Bean Stew
Salade Nicoise
Potato Galette
~
Clafoutis with Peaches
Provençale Chocolate Galette