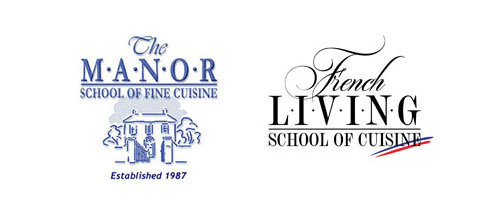 The Manor School of Fine Cuisine
(Formerly the Nottingham School of Cookery, Plumtree)
French Living
School of Cuisine
Bed & Breakfast >>
You can also enjoy a quiet break in this lovely Country Home, known for the first class breakfast.
We take bookings for bed and breakfast.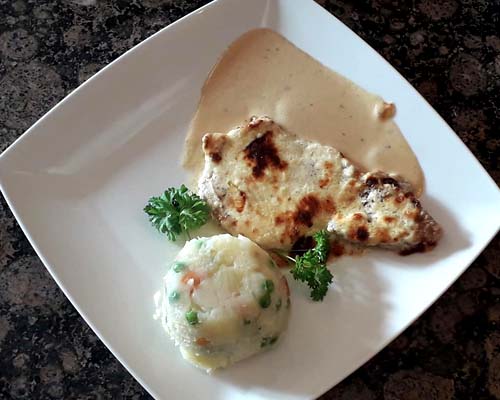 << Day Cookery Courses
Simple Suppers
At the French Living School of Cuisine in Blingel, France, we will be running a series of Day Cookery Courses.



Ideal for teenagers who want to learn to cook and busy parents cooking for families. Guests cook under the supervision of our highly experienced chefs and teachers. We will be covering exciting dishes from around the world. The dishes chosen will involve short preparation and handling times. Small groups in order that maximum attention is given to individual guest. Each guest will undertake many cooking techniques and learn appropriate knife skills We will be using great local produce in season to create simple and inexpensive supper dishes. Free range and organic ingredients are used wherever possible. Special diets can be catered for if notice is given in advance.

For bookings and payments contact Claire.
Simple Suppers Cookery Course
Sample Menu

Risotto of Asparagus and Pecorino
~
Moroccan Lamb with Chickpeas
~
Cajun Shrimp Skillet
~
Seafood Alfredo
~
Gammon Italienne
~
Chicken Forestiere
~
Beef Hot Pot Haggerty
~
Roast Darne of Salmon with a Herb Crust with Tomato and Basil Pesto Sauce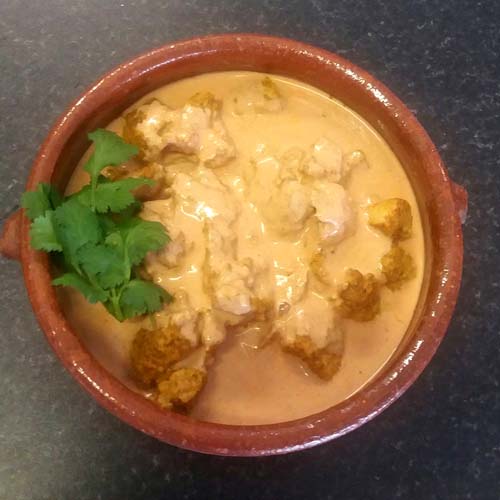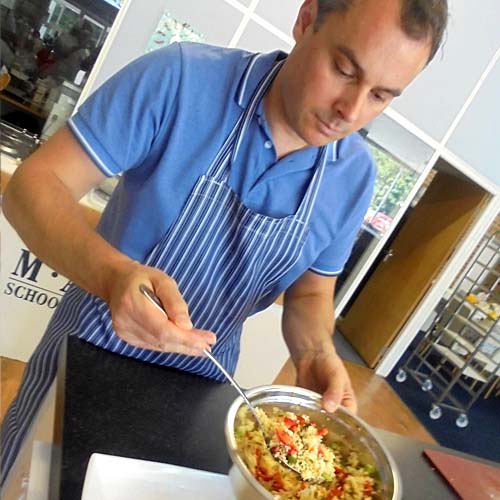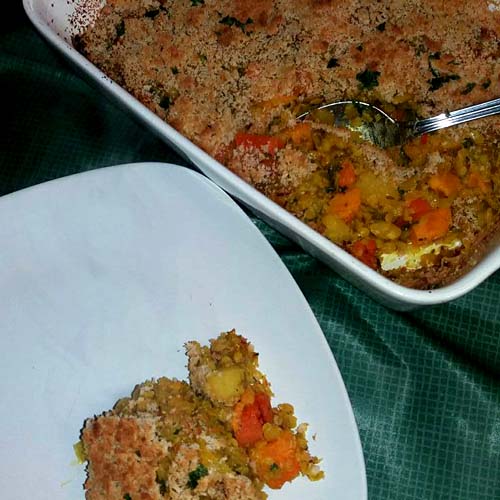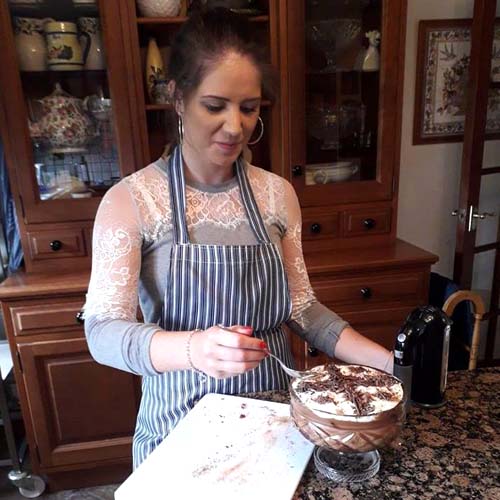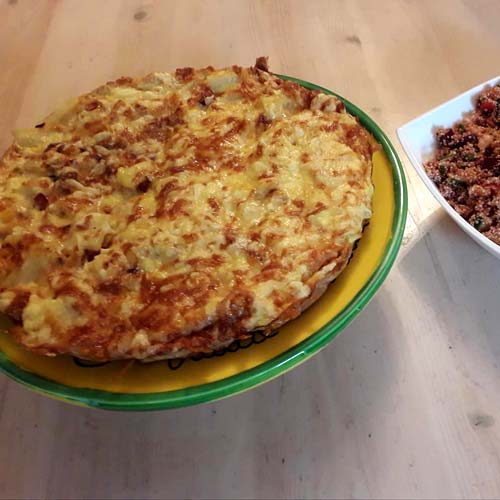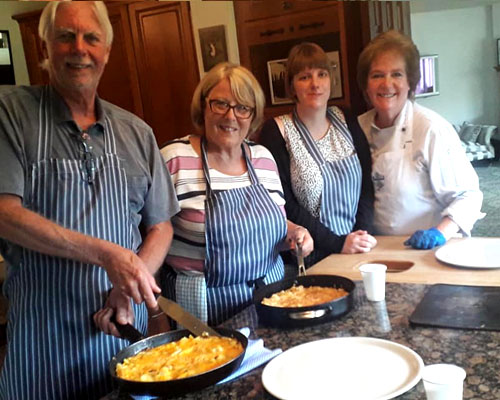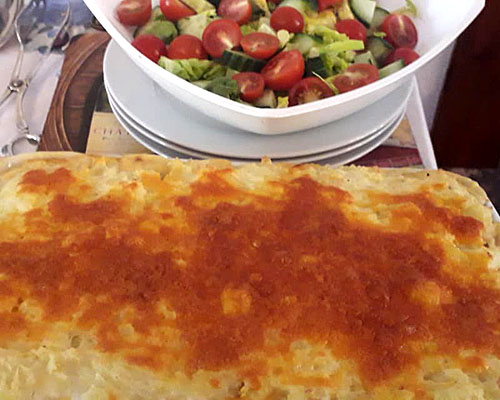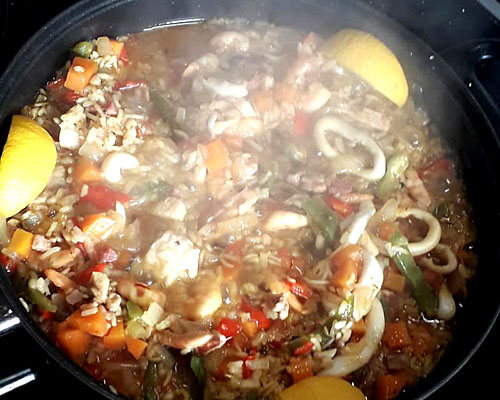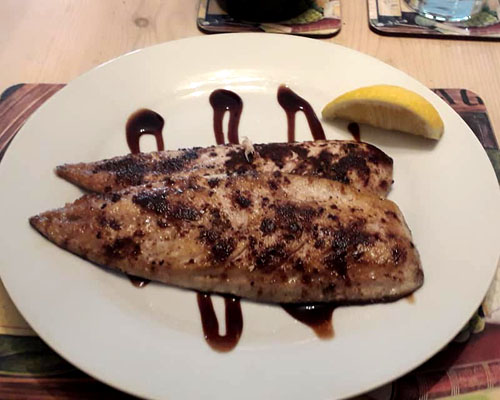 Simple Suppers Cookery Course at The French Living School of Cuisine
---
French Living School of Cuisine.
6 Chemin des Près, 62770 Blingel, Hauts-de-France, France.
Telephone 0789 1122616 (Free phone us on WhatsApp)
+33 9 88 40 19 53
Company Number 5865285