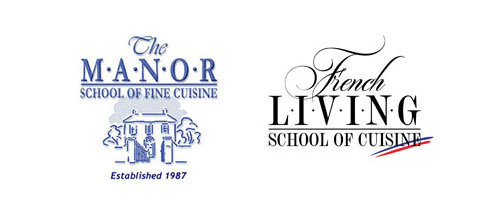 The Manor School of Fine Cuisine
(Formerly the Nottingham School of Cookery, Plumtree)
French Living
School of Cuisine
Bed & Breakfast >>
You can also enjoy a quiet break in this lovely Country Home, known for the first class breakfast.
We take bookings for bed and breakfast.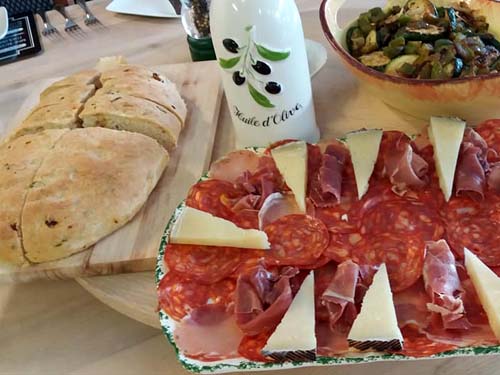 << Day Cookery Courses
A Flavour of Spain
At the French Living School of Cuisine in Blingel, France, we will be running a series of Day Cookery Courses.



The Spanish Cookery class is The School principal's favourite course.

If you enjoy seafood and really good seasonal fruits and vegetables then this is the course for you.

We create a multi course meal of mouth-watering Tapas, Lobster, Squid, Spanish cured meats and cheeses and wonderful sweets. Some of the best flavours of the Mediterranean.



For bookings and payments contact Claire.
Spanish and Tapas Cookery Course
Sample Menu
Mediterranean Bread
Pisto Manchego
Tortilla
~
Chick Peas with Chorizo
Patatas Bravas
~
Spanish Meatballs
Iberian Fritters
Sofrito
~
Paella
~
Flambe Bananas
Spanish Curd Tart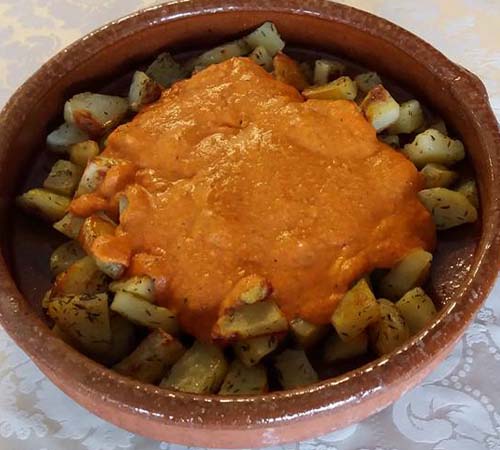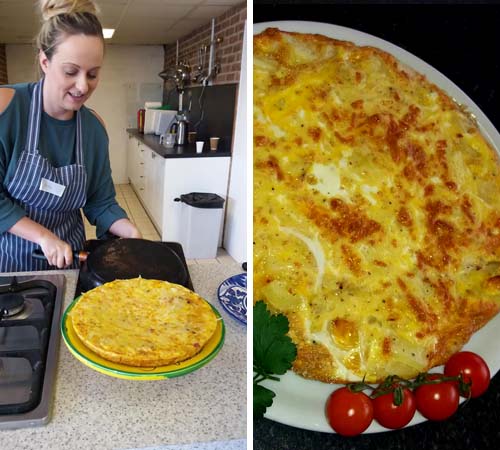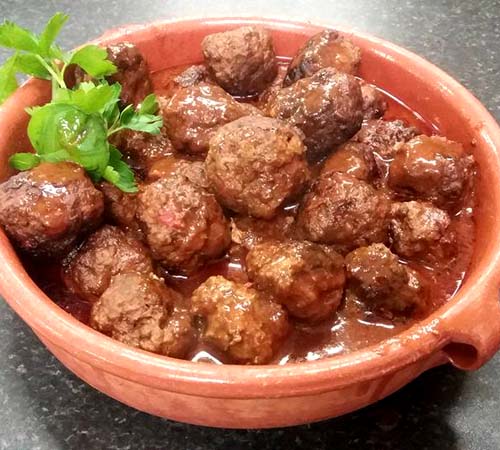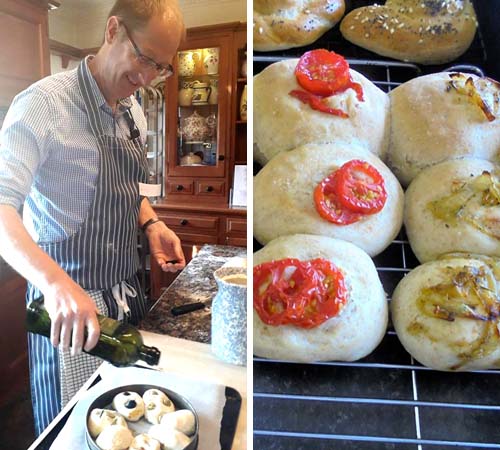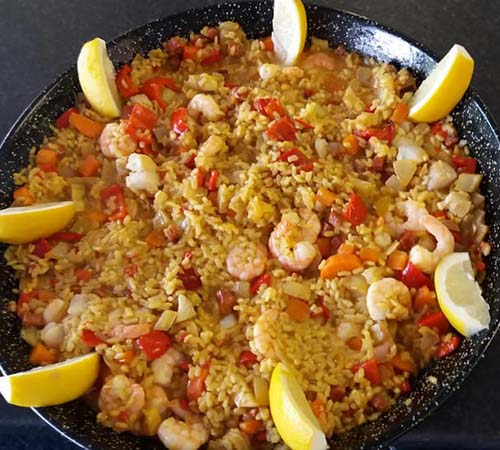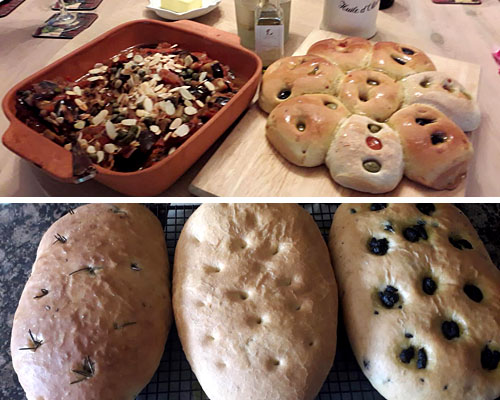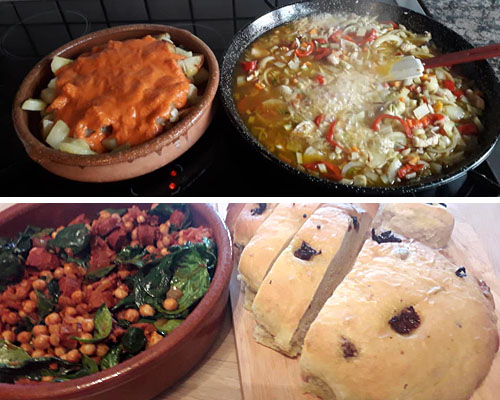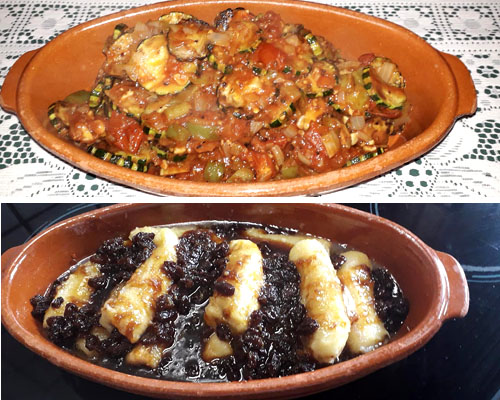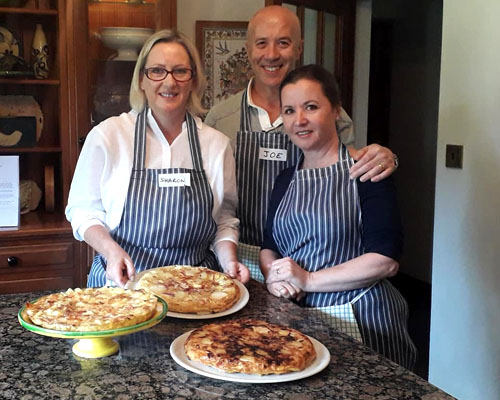 Spanish Cookery Course at The French Living School of Cuisine
---
French Living School of Cuisine.
6 Chemin des Près, 62770 Blingel, Hauts-de-France, France.
Telephone 0789 1122616 (Free phone us on WhatsApp)
+33 9 88 40 19 53
Company Number 5865285