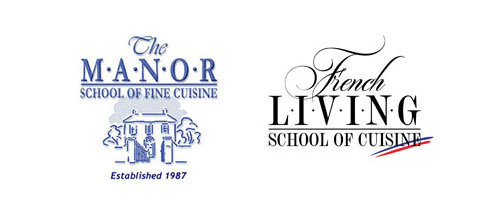 The Manor School of Fine Cuisine
(Formerly the Nottingham School of Cookery, Plumtree)
French Living
School of Cuisine
Bed & Breakfast >>
You can also enjoy a quiet break in this lovely Country Home, known for the first class breakfast.
We take bookings for bed and breakfast.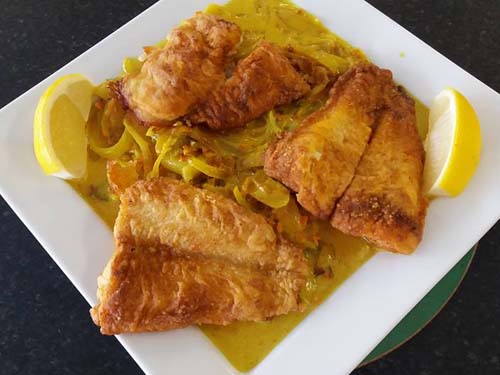 << Half Day Cookery Courses
Tastes of Thailand
Half Day
At the French Living School of Cuisine in Blingel, France, we will be running a series of Half Day Cookery Courses.



Dishes from Thailand are rapidly gaining popularity in this country and are the most recent "foods in fashion".

A lovely light style of cuisine full of interesting flavours and ideas.

We shall be exploring an exciting range of both sweet and savoury dishes during the day course as well as authentic side dishes.

Half Day courses start at 10.00am and finish at approximately 2.00pm.

For bookings and payments contact Claire.
Thai Cookery Course
Sample Menu
Chicken and Prawn Won Tons
Thai Dipping Sauces
~
Tom Yum Goong (hot and sour Thai soup)
~
Thai Fish Cakes with Chilli Dip
~
Yellow Thai Vegetable Curry
Green Thai Chicken Curry
Pat Thai
~
Red Thai Beef Curry
Savoury Rice
~
Thai Mango Fool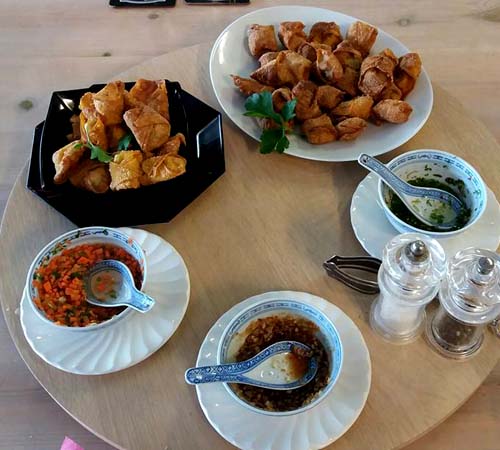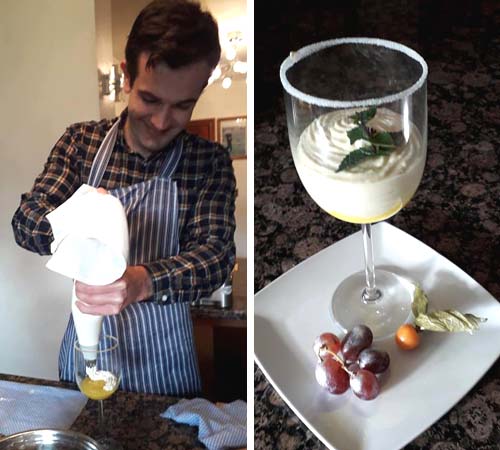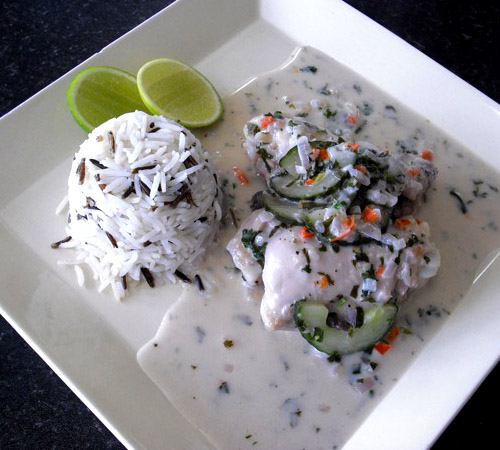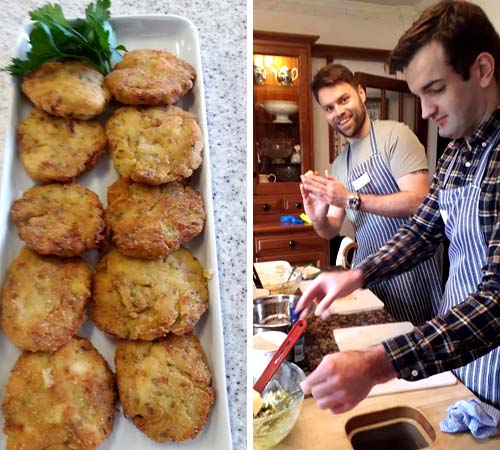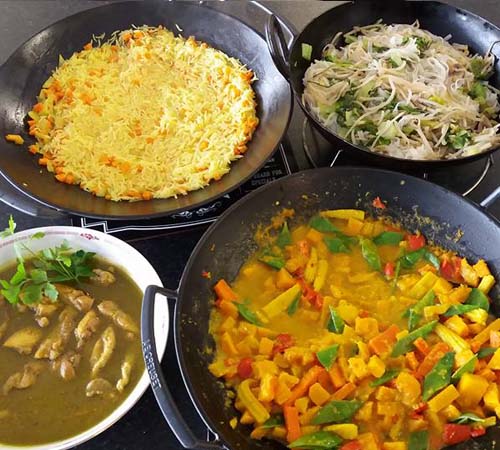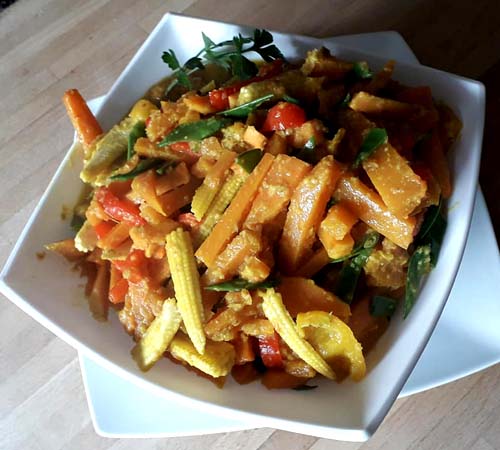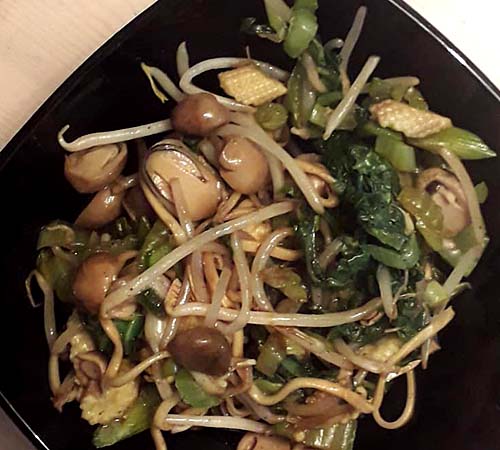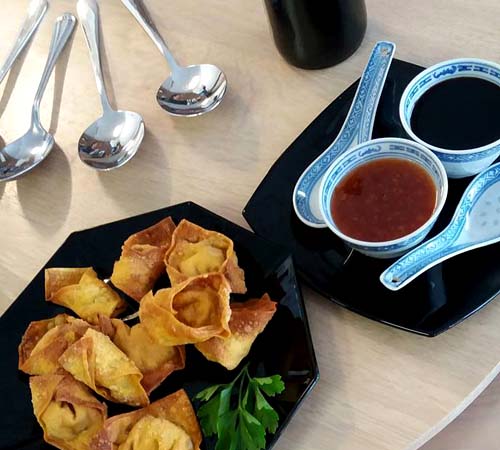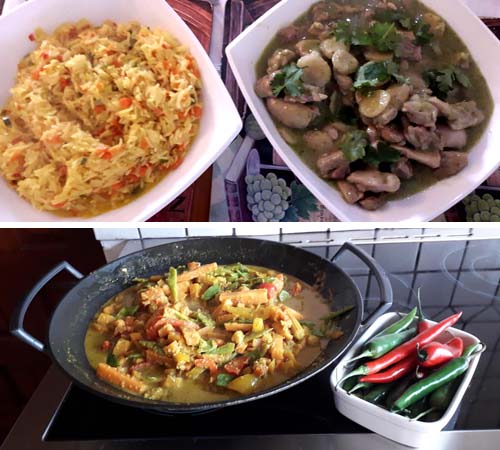 Thai Half Day Cookery Course at The French Living School of Cuisine
---
French Living School of Cuisine.
6 Chemin des Près, 62770 Blingel, Hauts-de-France, France.
Telephone 0789 1122616 (Free phone us on WhatsApp)
+33 9 88 40 19 53
Company Number 5865285