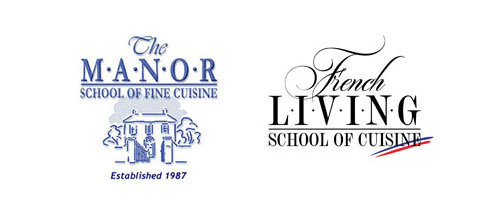 The Manor School of Fine Cuisine
(Formerly the Nottingham School of Cookery, Plumtree)
French Living
School of Cuisine
Bed & Breakfast >>
You can also enjoy a quiet break in this lovely Country Home, known for the first class breakfast.
We take bookings for bed and breakfast.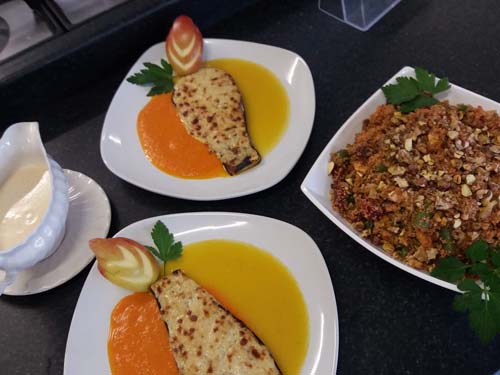 << Day Cookery Courses
Vegetarian / Vegan Entertaining
At the French Living School of Cuisine in Blingel, France, we will be running a series of Day Cookery Courses.

A great alternative to traditional entertaining. We will explore the exciting versatility and delicious possibilities now available to us due to the kaleidoscope of vegetables and abundance of readily available ingredients. This vegetarian cookery day course will help and instruct you how to prepare and cook an exciting range of nutritious vegetarian dishes. This day course will challenge perceptions of vegetarian food and increase your appreciation of this wide and varied alternative menu. The range of vegetarian food that you will explore will give you renewed imagination about how to use ingredients such as nuts, cheese, herbs, mushrooms, fruit, and many types of fresh vegetables.

For bookings and payments contact Claire.
Vegetarian / Vegan Entertaining Cookery Course Sample Menu

Assorted Crostini
~
Cherry Tomato, Fetta and Basil Spears
~
New England Corn Chowder
Onion Bread
~
Gato Di Patate
Romesco Sauce
~
Aubergine Pecorino and Minted couscous
~
Squidgy Bramley Apple Cake and Sticky Toffee Sauce
~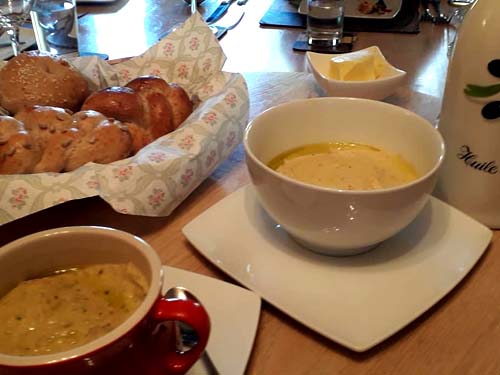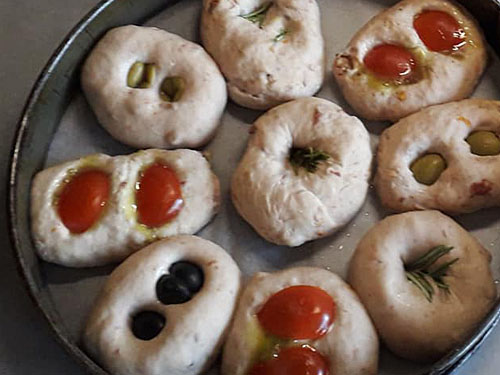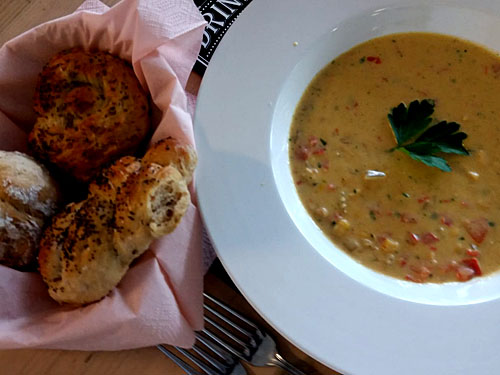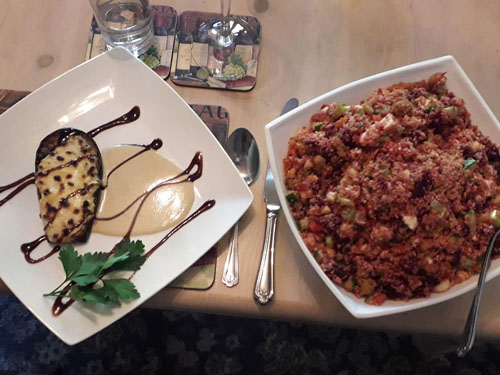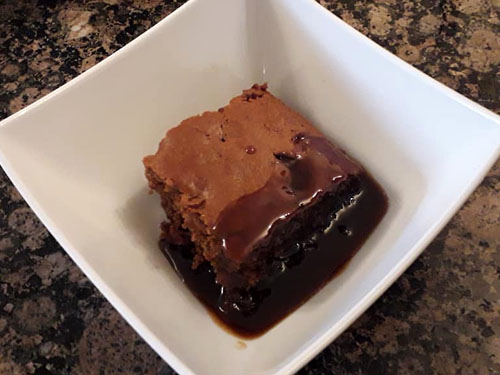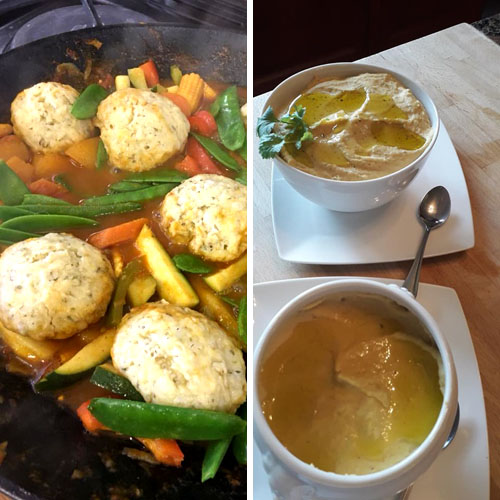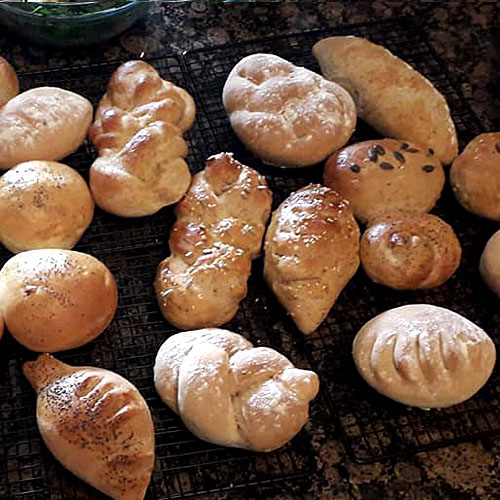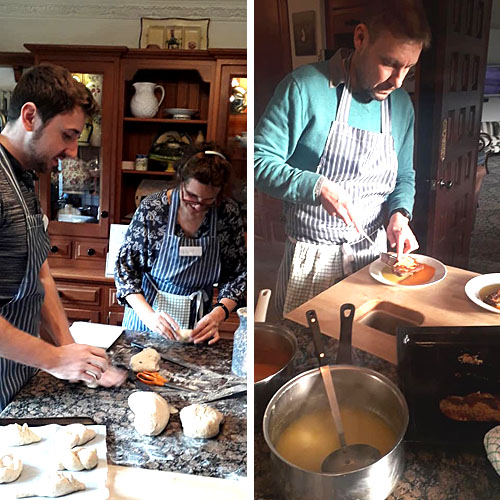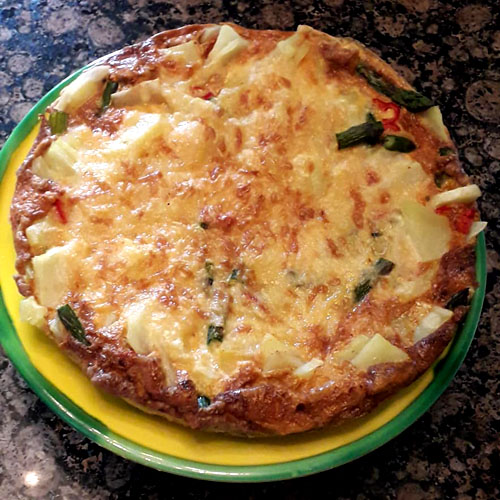 Vegetarian / Vegan Cookery Course at The French Living School of Cuisine
---
French Living School of Cuisine.
6 Chemin des Près, 62770 Blingel, Hauts-de-France, France.
Telephone 0789 1122616 (Free phone us on WhatsApp)
+33 9 88 40 19 53
Company Number 5865285